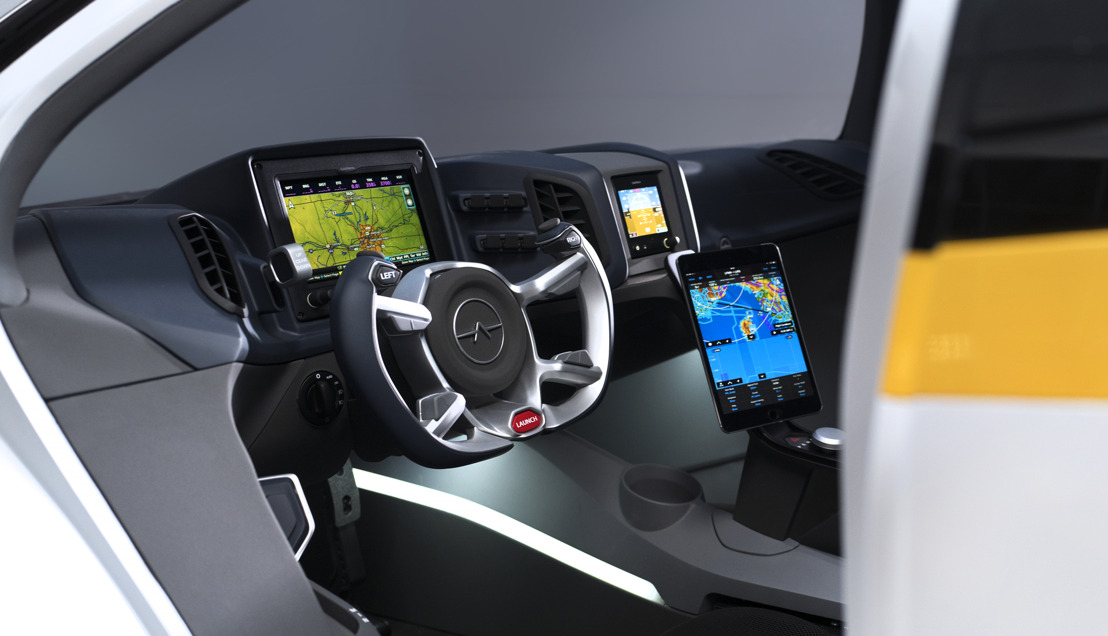 AeroMobil raises funding from UK-based private investor
London based investor and advisor Omid Vaziri agrees a private investment into AeroMobil.
Thursday, July 18, 2019 — AeroMobil, one of the leading start-ups developing flying cars and personal aerial transportation received private investment from Omid Vaziri, a UK based investment banker and advisor.
On his investment Omid Vaziri said "Having closely followed AeroMobil's evolution as part of the personal aerial vehicle market over the years, I'm most impressed with the team's technological achievements but also organisational setup to develop what I believe is a truly unique offering - which is why I've decided to personally invest."
He continues "AeroMobil has now strategically placed itself at the forefront of door-to-door personal aerial transportation. Through its pragmatic approach and backed by impressive technology, AeroMobil has developed a vehicle that can both drive and fly within existing regulation and infrastructure. As such AeroMobil is in the unique position that it does not depend on the development of a new regulatory framework in order to gain immediate market access, making it an attractive investment opportunity in an exciting new market."
Omid Vaziri is an investment professional based in London with more than 15 years' experience in equity capital markets and investment banking. He is a graduate of the London School of Economics and NYU Stern School of Business.
To date AeroMobil has successfully raised over €24 million from a range of investors:
Slovak Investment Holding (SIH), a joint stock company 100% owned by the Slovak Guarantee and Development Bank. SIH's main objective is to support public and private investments in strategic sectors in Slovakia.
Patrick Hessel, Chairman of AeroMobil and founder and CEO of C2i, a leading producer of carbon-fibre components for automotive, aerospace and motorsport
IPM Group, asset manager and multi-family office investing in disruptive technologies in the sectors of energy, mobility and artificial intelligence
Focus Capital Group based in Israel
Initial seed capital over the first 5 years was provided by serial entrepreneur and start-up investor, Juraj Vaculik, Co-founder and CEO of AeroMobil
AeroMobil has also been actively supported by the Slovak government and its development and growth agencies.